GROUP FITNESS, PERSONAL TRAINING, SPORTS PERFORMANCE
Elite Edge Group Fitness Classes are all programmed based on scientific data to give members the most efficient and effective workouts.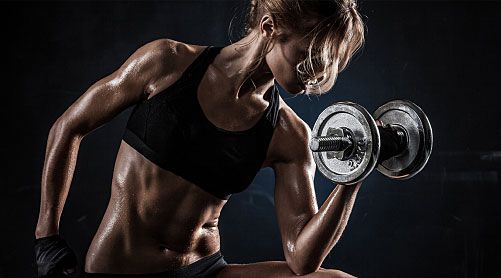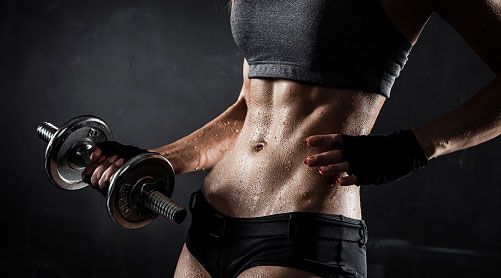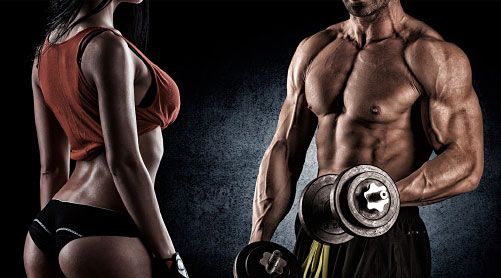 All group fitness classes are instructed by training experts who assist and coach throughout the entire class. Beginners, intermediate and advanced can choose modifications or more challenging exercises based on individual ability and fitness goals.