Memberships, Reservations & Walk ons
For those seeking a different and effective training experience we offer non repetitive science based workout programs for all group fitness classes, personal training, sports performance, and muscle activation techniques. Regardless if you are a beginner, fitness enthusiast, or celebrity athlete our expert team can customize a program for you.
Monday: 5am – 9pm
Saturday: 6am – 9pm
Sunday: 7am – 8pm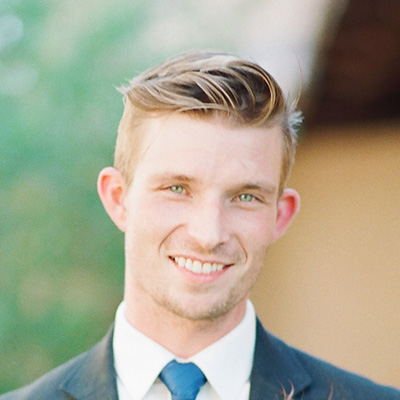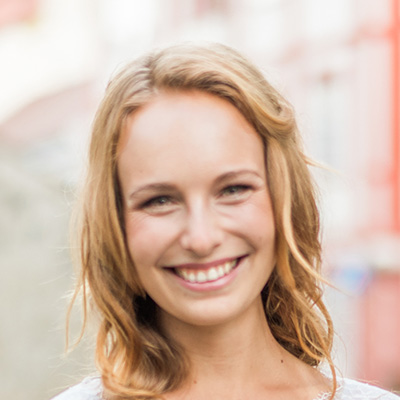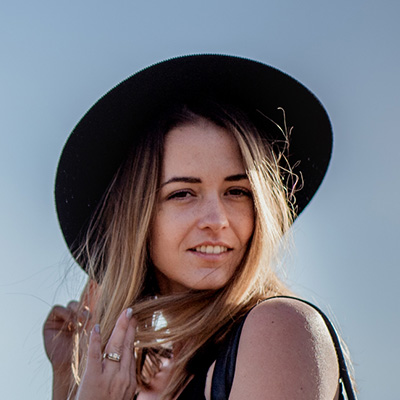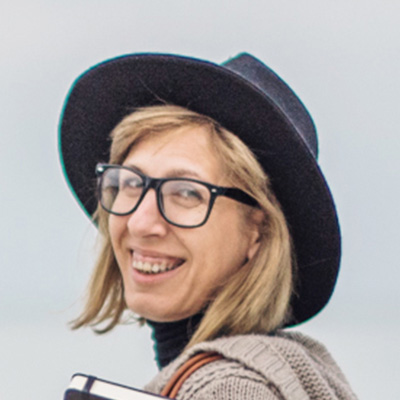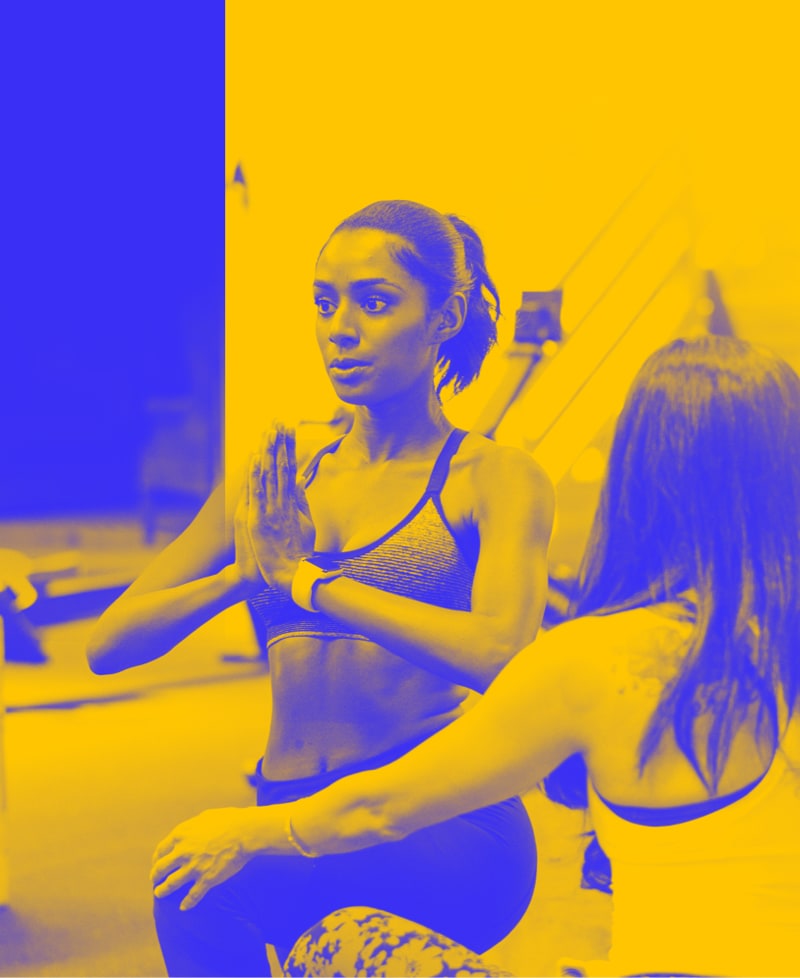 As an elite gym in Atlanta, we are committed and proud of the results we are able to generate through our specialized training fitness programs.
Day Pass
Boot Camp

Elite Lower Body

Elite Upper Body

Cardio Session
Junior
Boot Camp

Elite Lower Body

Elite Upper Body
Monthly
Boot Camp

Elite Lower Body

Elite Upper Body

Cardio Sessions

Elite Abs
Yearly
Boot Camp

Elite Lower Body

Elite Upper Body

Cardio Sessions

Elite Abs